Comprehensive scope of performances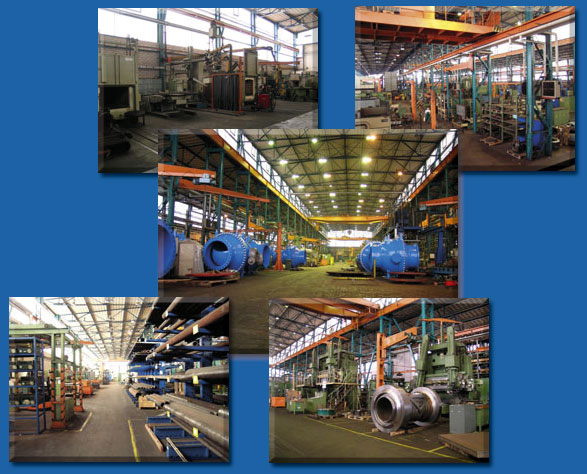 We are manufacturing valve components and equipment parts for machine and plant construction on the basis of customer's specifications.
The scope of performances includes not only design and mechanical fabrication but also assembly and testing.
Welding work and heat treatment are included in the scope of performances as well, such as blast cleaning of surfaces in conformity with ISO 8501 - 1 – Standard of cleanliness Sa 2 ½ and paint coating.